Customer Success Managers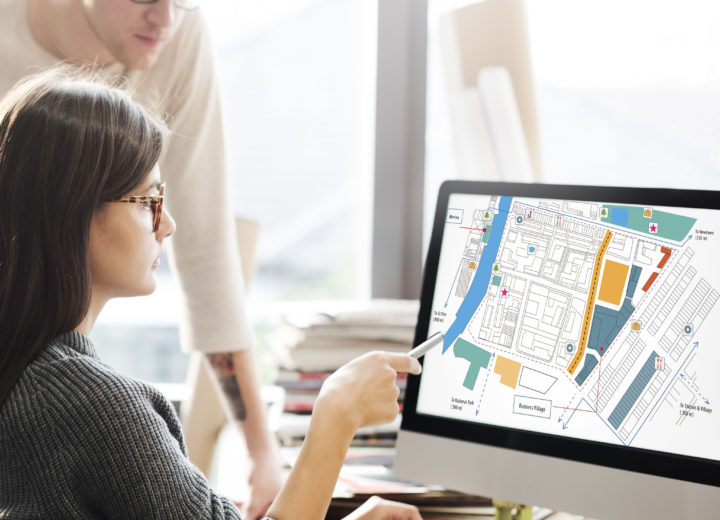 NetPMD provides comprehensive design solutions for customers across the Globe, focusing on fibre networks. We are committed to client satisfaction as our number one priority and are seeking team members with the same passion and commitment to our vision of being world-class.
NetPMD currently has openings for Customer Success Managers to become part of our ever-expanding global team. Successful candidates must be US based, with the ability for regular travel to markets across North America.
APPLY VIA EMAIL AT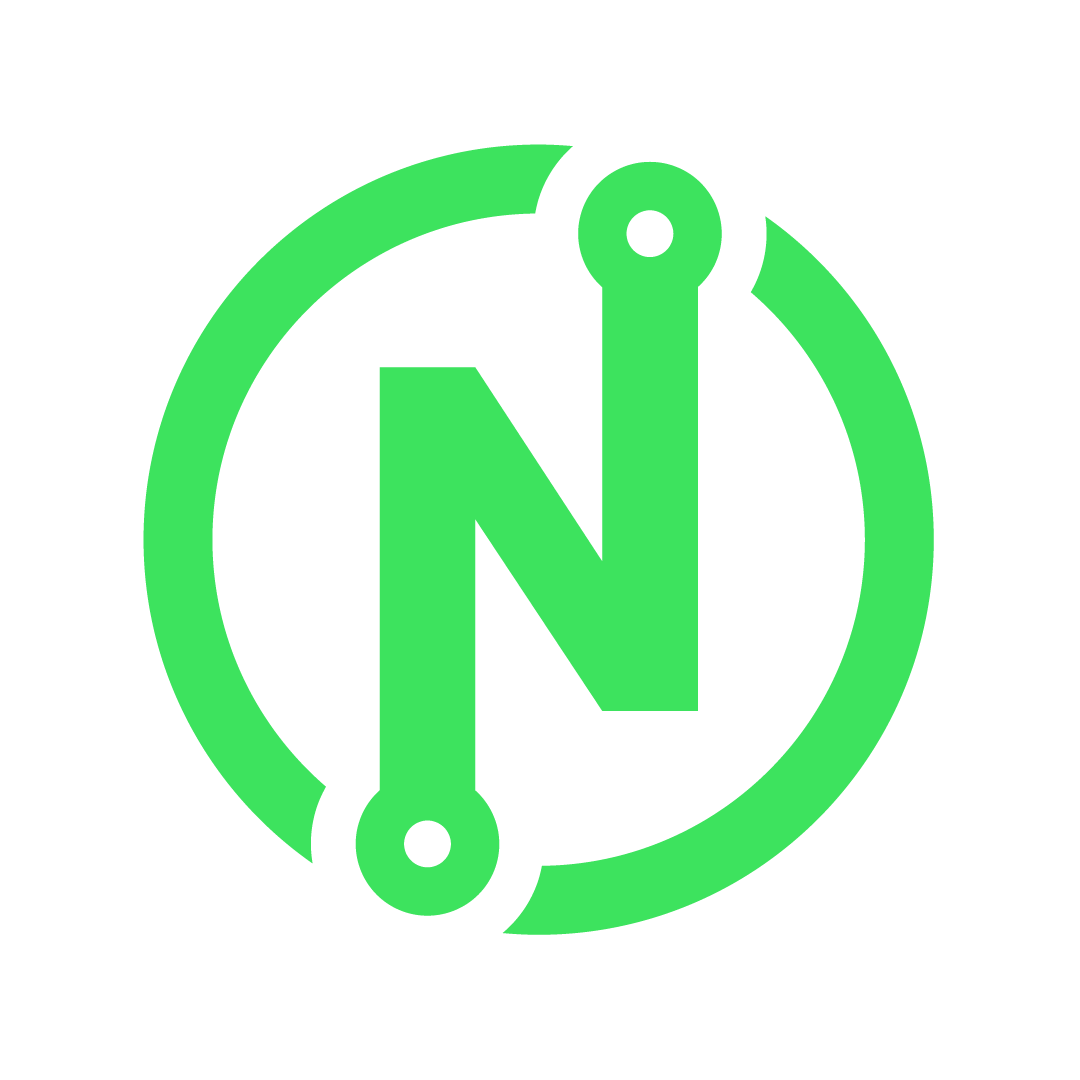 EQUAL EMPLOYMENT OPPORTUNITY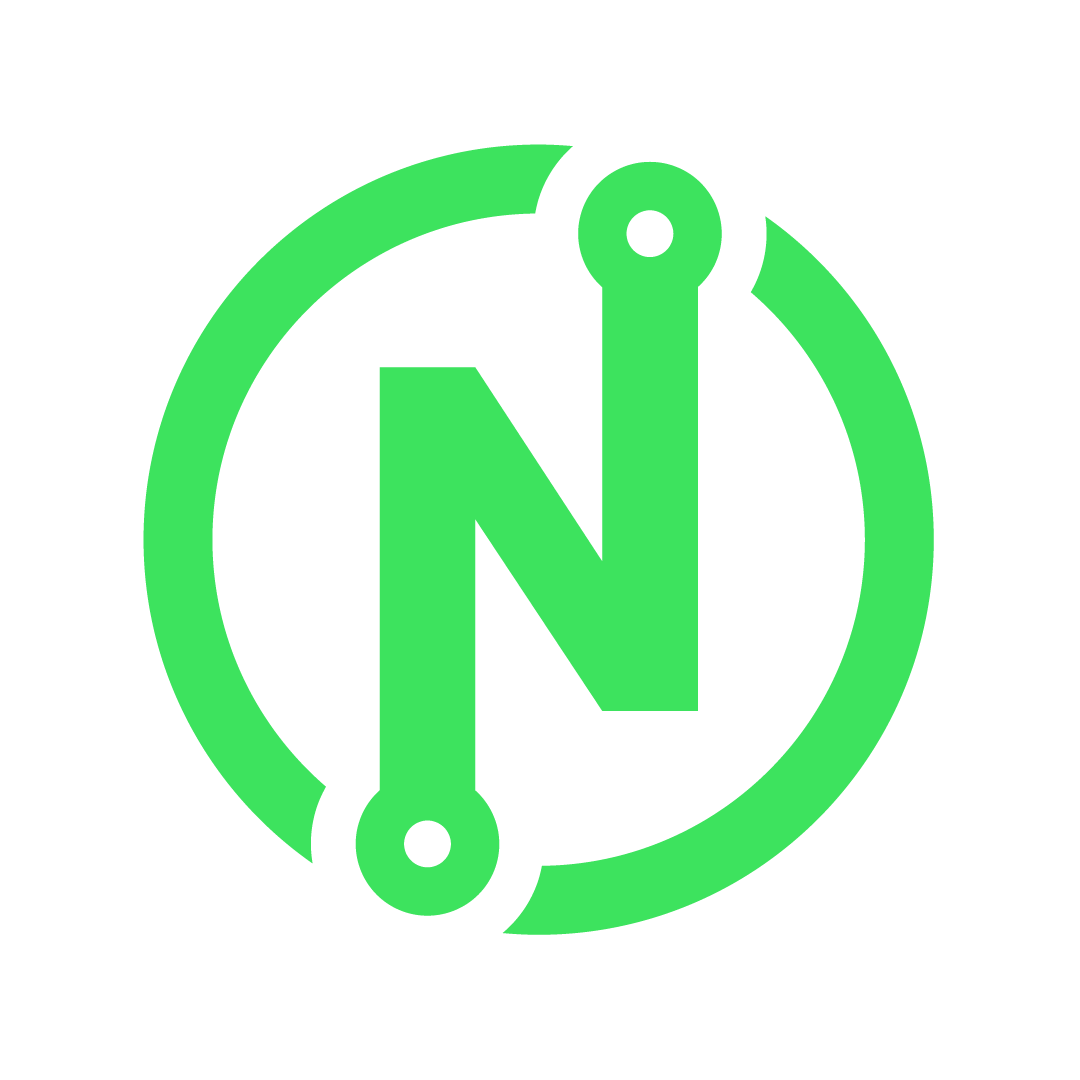 ADA JOB REQUIREMENTS