We design, install and integrate fibre networks that enable smart cities to operate optimally in the modern world.
We partner with community stakeholders to bring faster speeds, bigger bandwidth, and greater technology integration to whole cities, exploiting GPON and point-to-point technologies.
As our name suggests, we offer independent project management and design expertise to help you close the digital divide in your region.
The Right Blend Of Services
For Your Biggest Challenges
Starting with your needs, project and ambitions, we'll be your source of timely, relevant expertise across multiple services and disciplines.
// Our Clients
We Are Trusted Worldwide To Deliver
Fibre Networks For Cities And Communities.
Mergin Maps
Saber Razmjooei, CEO
"The NetPMD Design and Integration team are really pushing the boundaries of the tools and technologies that we supply to them for mapping and automation. Their feedback and suggestions to improve our Mergin Maps product has not only have been beneficial to us, but also shows how efficiently and effectively they work".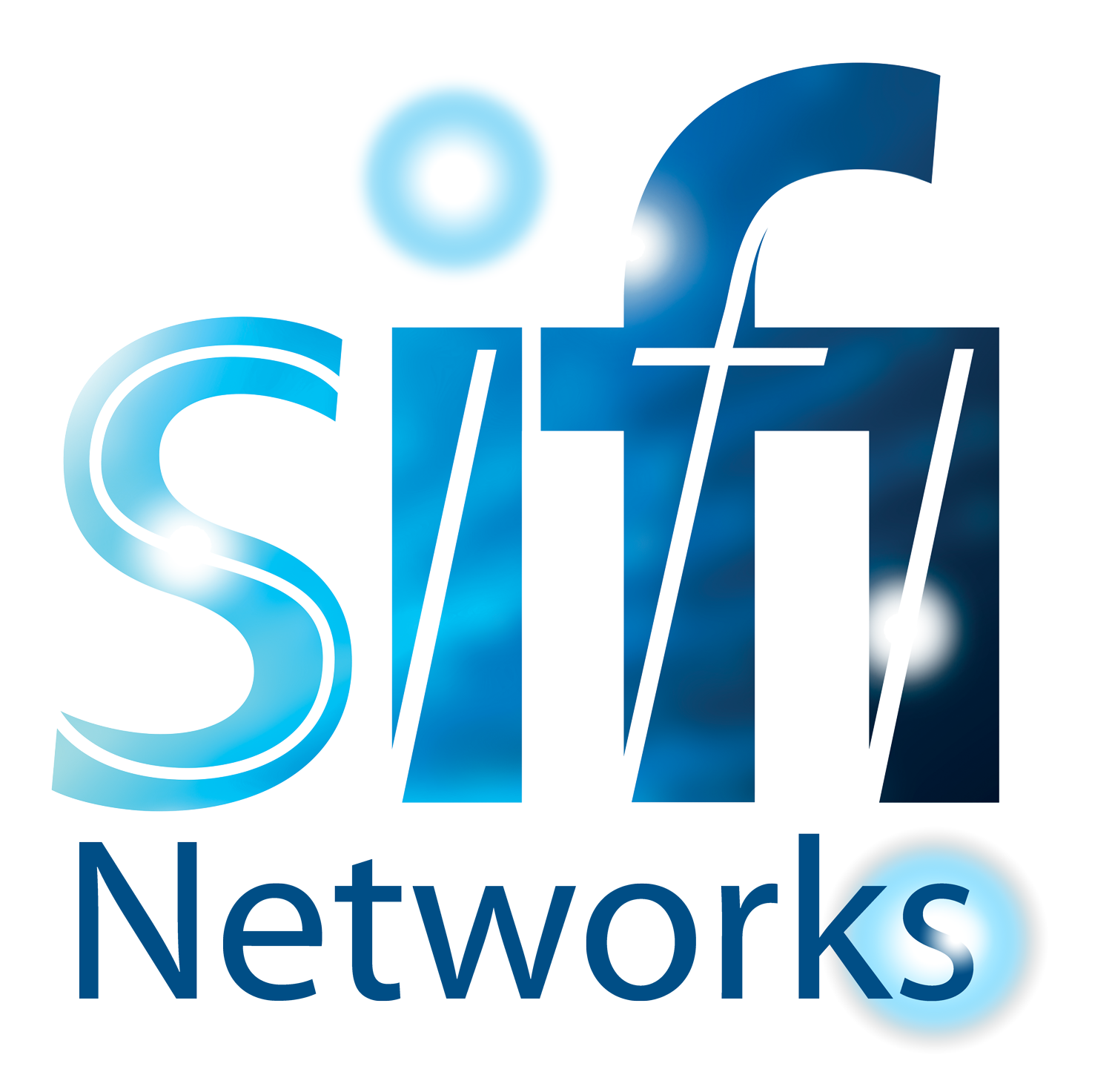 Sifi Networks
Ben Bawtree-Jobson, CEO
"We have worked with NetPMD on many successful projects. No fibre network project is too complex for them. We value their expertise and professionalism and very much appreciate our close partnership with them."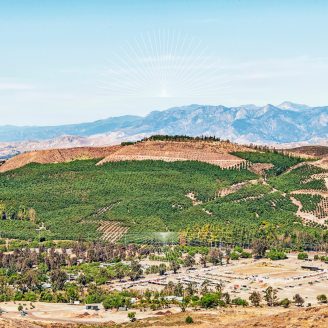 We enabled the provision of high-speed fibre connectivity to Simi Valley in superfast time.
Case Study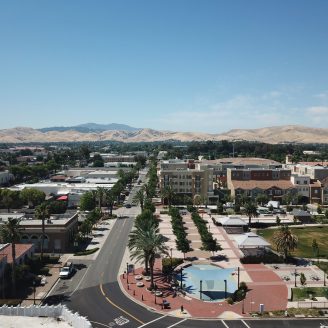 Feasibility analysis and design of a lightning fast 10 gig fibre optic network for all residences and businesses.
Case Study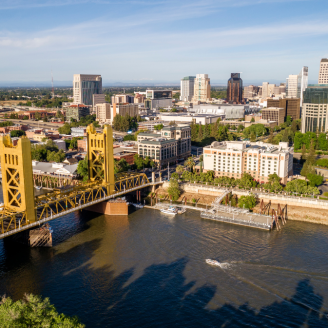 From project management to integration of a new fibre optic network for over 80,000 people.
Case Study
Your team of network design experts.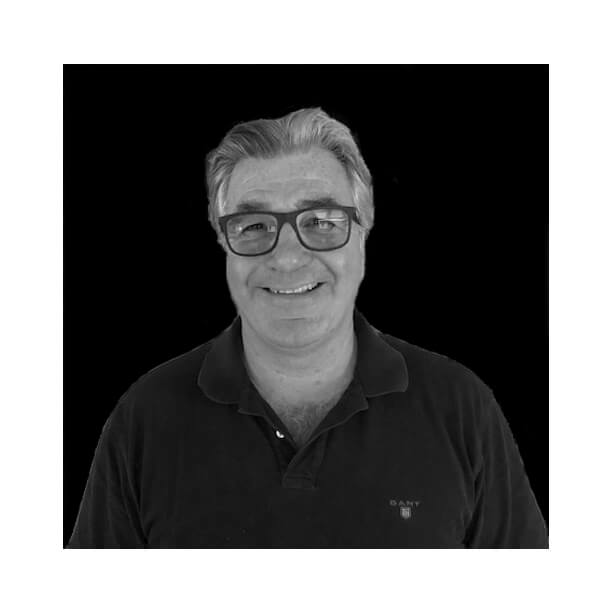 Mike
Mason
Chief Executive Officer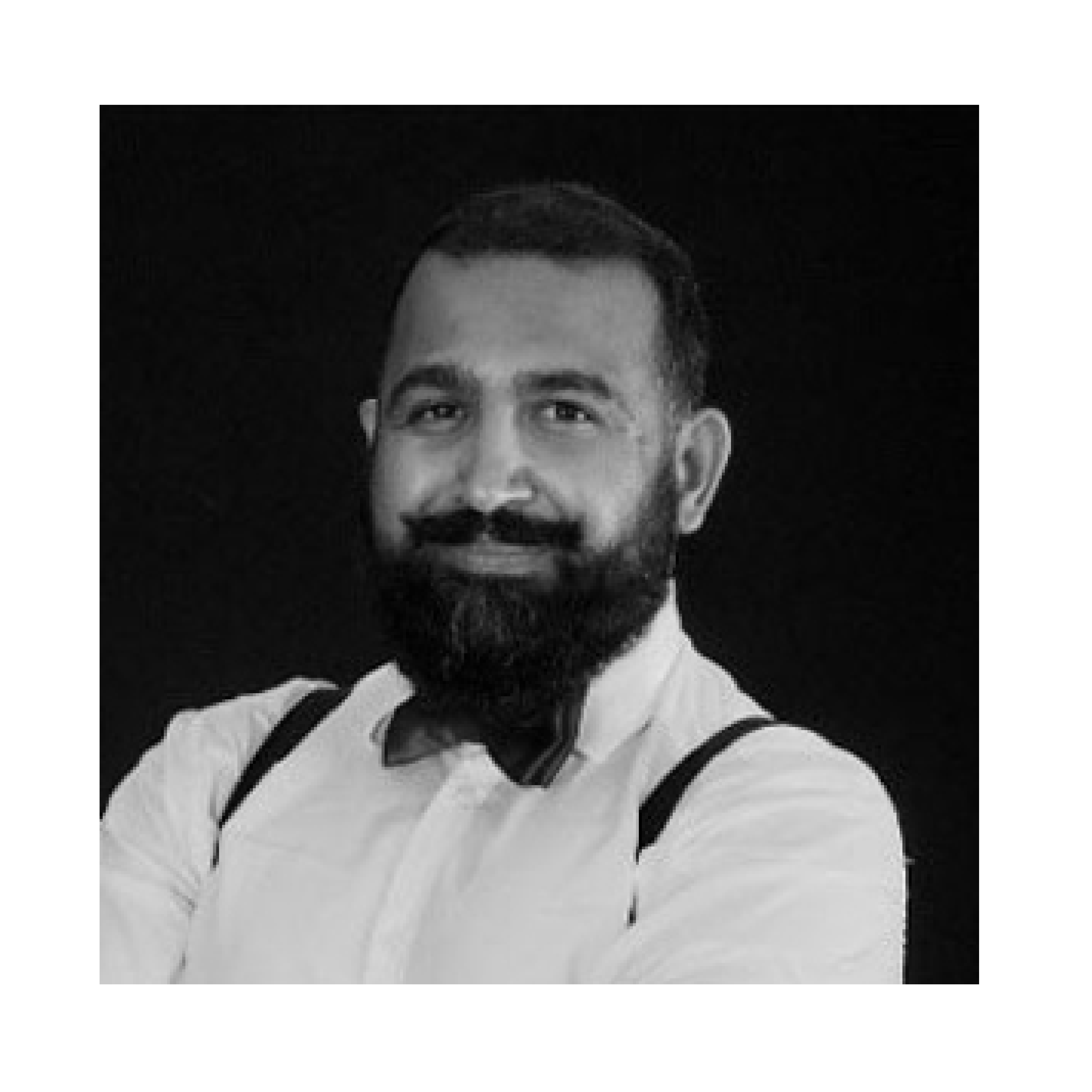 Aminder
Athwal
Chief Technology Officer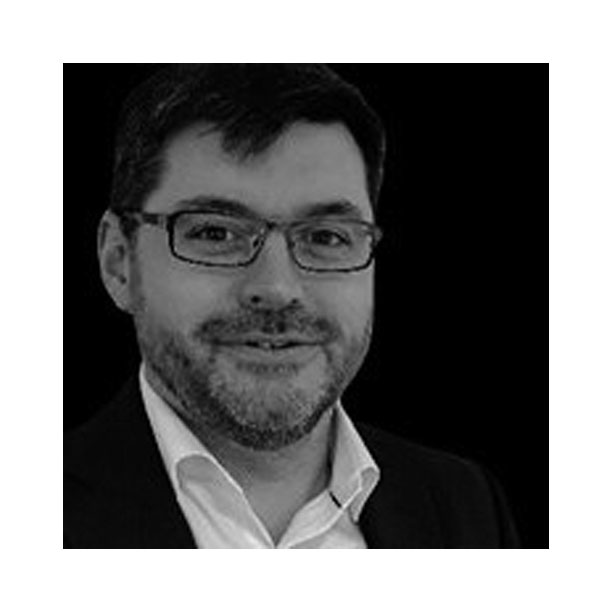 Stuart
McNeil
Chief Information Officer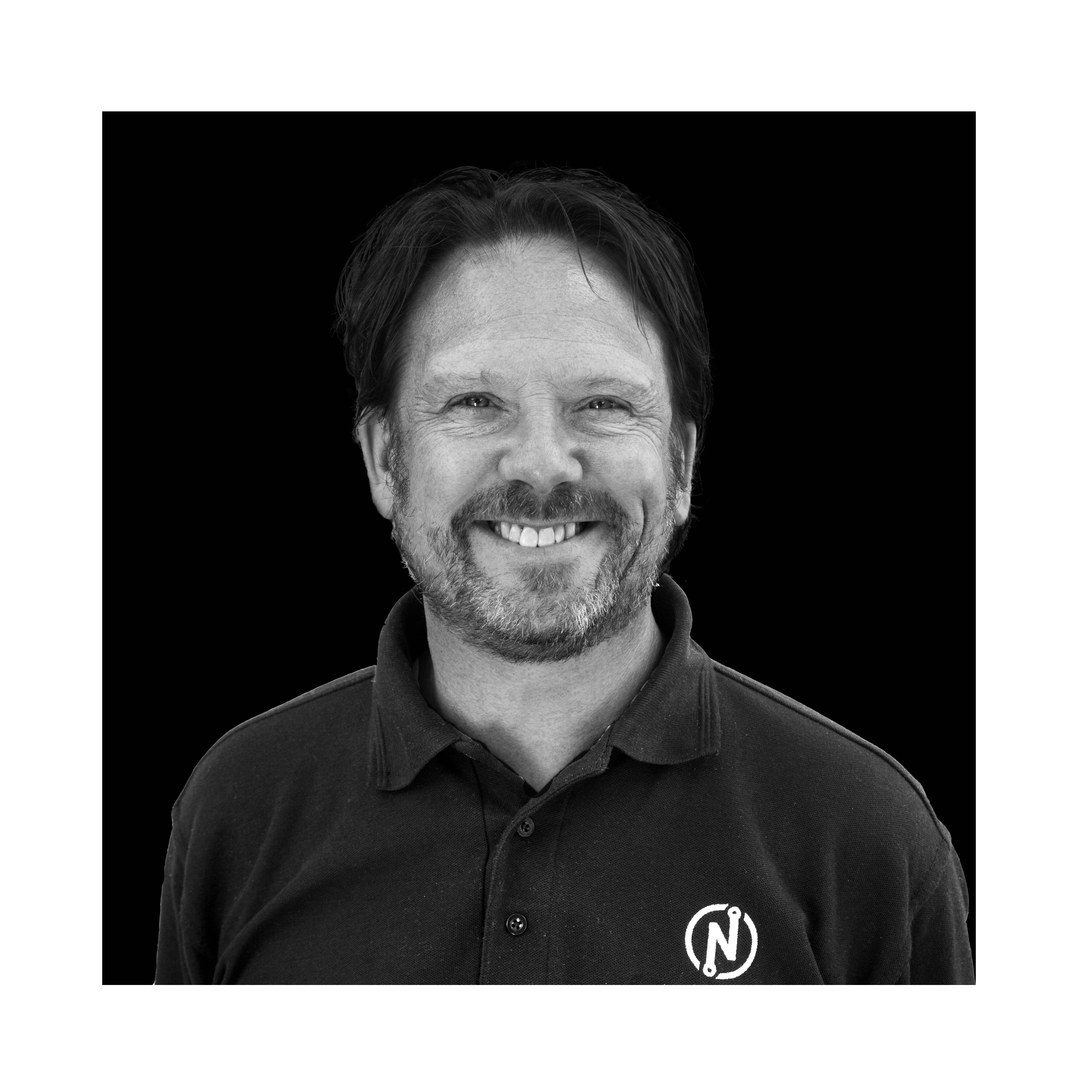 Patrik
Lowenborg
VP Network Design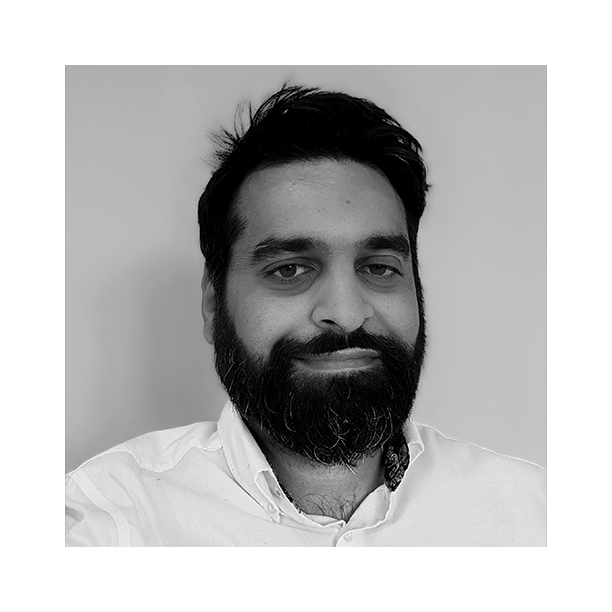 Amardeep
Takhar
Chief Project Officer