// We are NetPMD
We help you to power smart cities with advanced fibre networks.
We design, install, and integrate fibre networks that enable smart cities to operate optimally in the modern world. We partner with community stakeholders to bring faster speeds, bigger bandwidth, and greater technology integration to whole cities, exploiting GPON and point-to-point technologies.
As our name suggests, we offer independent project management and design expertise to help you close the digital divide in your region.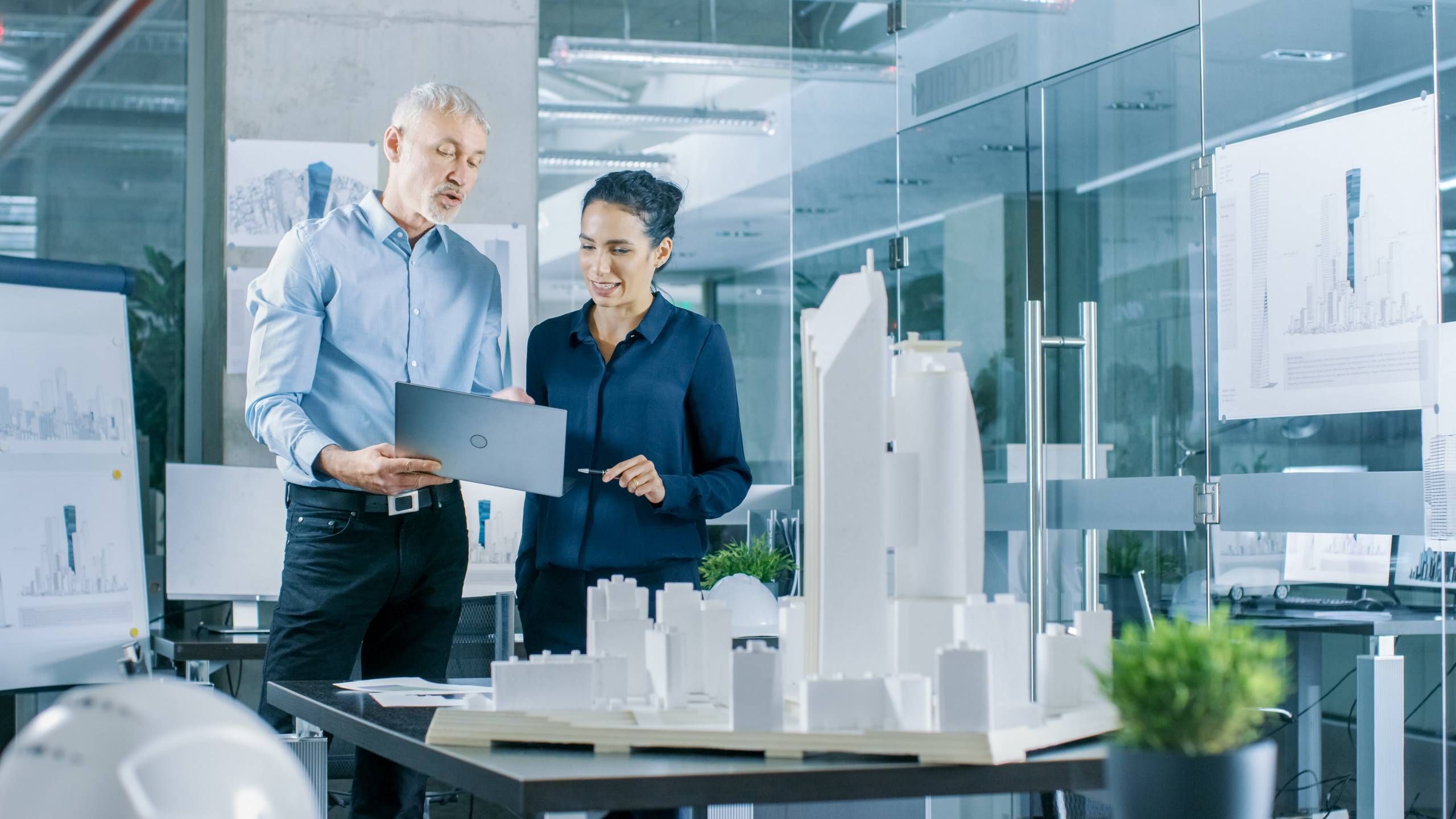 We help you to power Smart Cities with Advanced Fibre Networks.
Project feasibility studies and due diligence reviews
Fibre network design from planning design into detailed level construction design.
Fibre network installation and integration
Project management
Training
Are you planning to bolster speed and bandwidth within an entire community? Are you looking to integrate disparate technologies to create smarter ways of living and working?
Ageing and restrictive communications infrastructure holds regions back. Our approach to designing and installing modern fibre networks – on a city-wide scale – unlocks progress and banishes digital divides.
Having already enabled towns, cities and metropolitan areas across the globe to enjoy the benefits that FTTX GPON technology has to offer – we know what has to be done, who needs to do it, and when it needs to be done by.
Your team of network design experts.
Our Mission
To design, install, and integrate modern fibre networks for 21st century living.
Our Vision
To close the digital divide by creating smart cities that benefit from faster speeds, bigger bandwidth, and greater technology integration.
Our Values
To make sure your fibre infrastructure projects are delivered to time, quality, and budget.
We can deliver globally, and have worked across the USA, Europe and the Middle East. As a partner to the leading companies for fibre design and integration, we pair energy and professionalism to enable our customers to deliver projects at pace. We're trusted worldwide to deliver, bringing technology and over 100 years of design and integration expertise together.