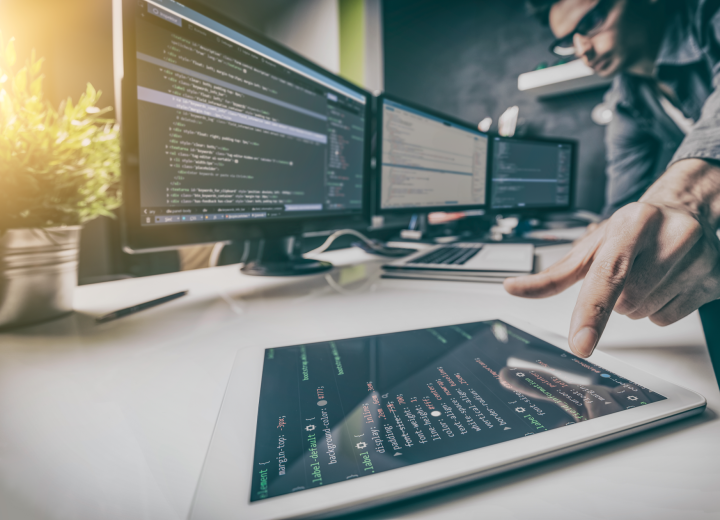 NetPMD provides comprehensive design solutions for customers across the Globe, focusing on fibre networks. We are committed to client satisfaction as our number one priority and are seeking team members with the same passion and commitment to our Vision of being world-class.
NetPMD are currently recruiting for a Senior Designer, based in our head office in the UK. You will collaborate with our CTO, commercial lead, and account managers to create architecture and design processes in alignment with business's needs.
You will also train other designers on solutions that you have helped to develop, as well as producing documentation to aid in the understanding of existing architecture solutions.
Do you want to work in a growing, fast paced company delivering design and integration solutions? If so, apply today.
APPLY VIA EMAIL AT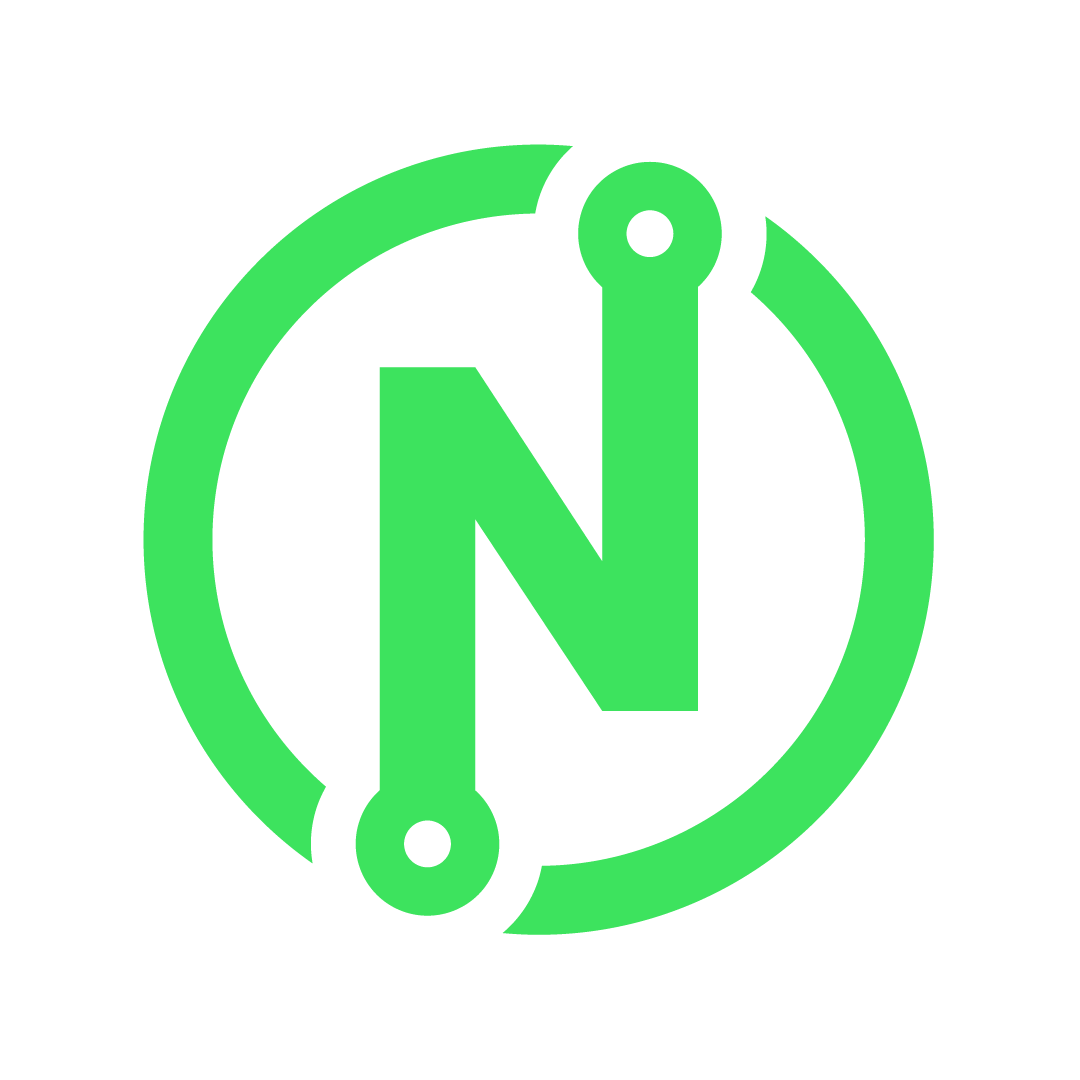 EQUAL EMPLOYMENT OPPORTUNITY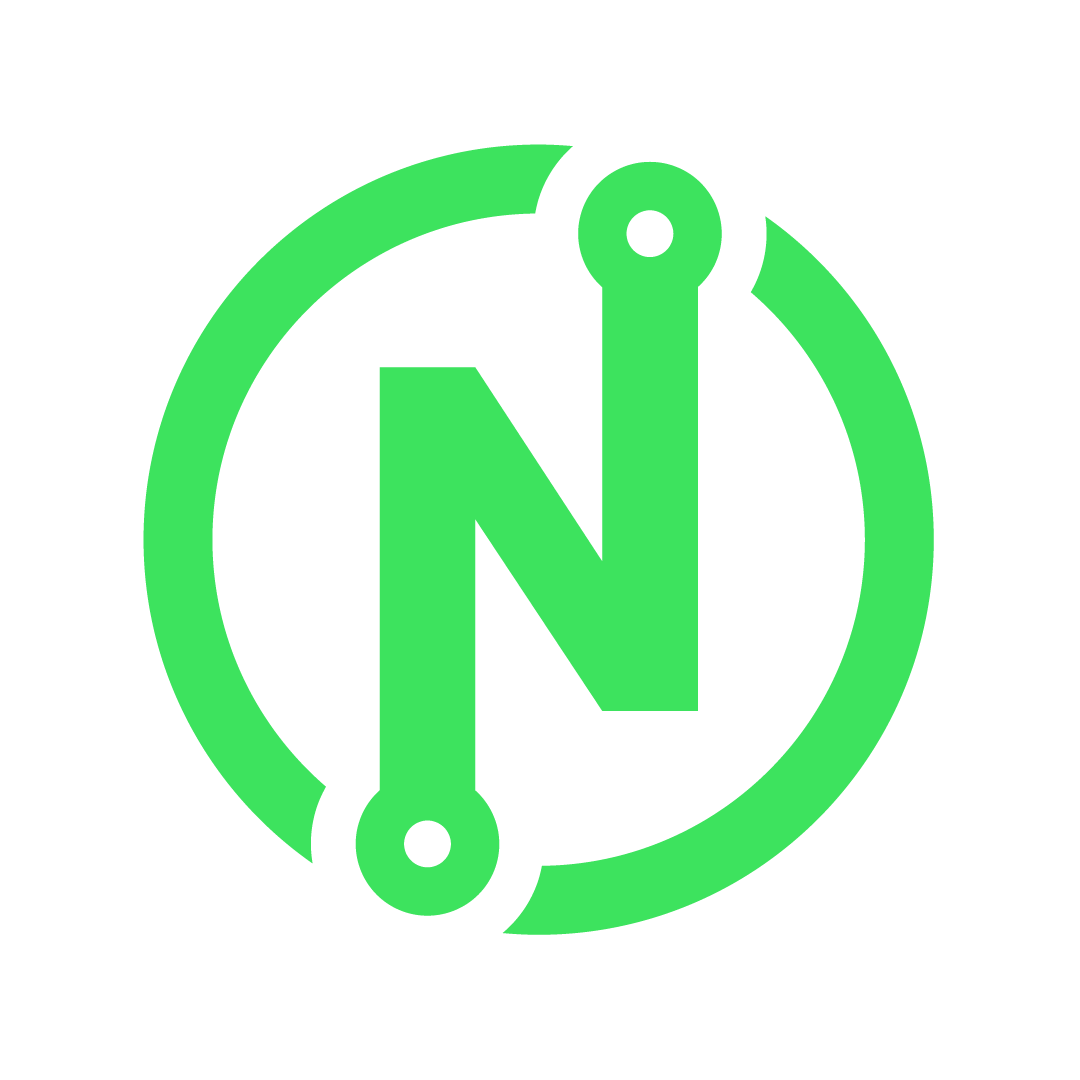 ADA JOB REQUIREMENTS